Our csr values and commitments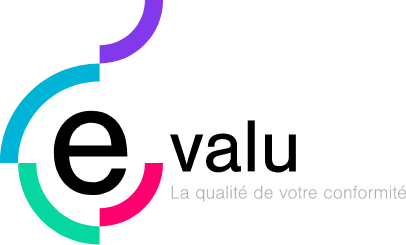 A COMMITTED AND RESPONSIBLE CONSULTING FIRM
In 2019, Evalu embarked on a corporate social responsibility approach (CSR according to the international reference text: the ISO 26000 standard). In August 2019, Evalu obtained the "Committed to CSR" (Corporate Social Responsibility) labeling certificate with the silver maturity level. Our CSR values and commitments unite us and make us even stronger.
CORPORATE SOCIAL RESPONSIBILITY
Corporate social responsibility is defined as the voluntary integration by companies of social and environmental concerns into their business activities and their relations with stakeholders. A company that practices CSR will therefore seek to have a positive impact on society while being economically viable.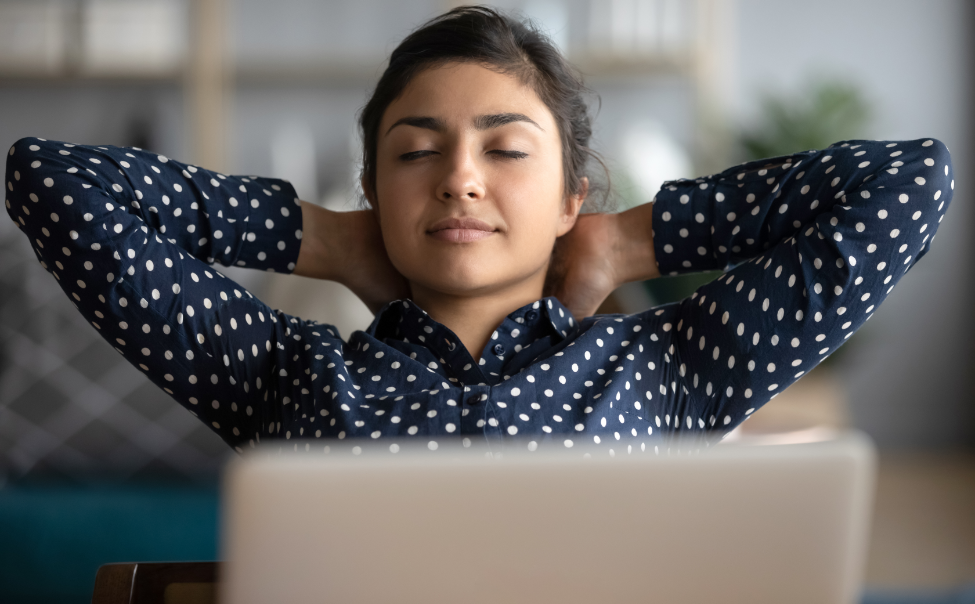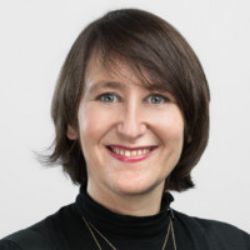 "Our social capital is our most precious asset to offer our customers an answer adapted to their needs. We support our consultants so that they have the technical means, and that they develop their skills. We have to constantly evolve our practices, so training is crucial for us." RESPONSIBLE CONSUMPTION AND PRODUCTION
Recycling of used ink cartridges and a reduction in the use of paper
SUSTAINABLE CITIES AND COMMUNITIES
Promotion of the least polluting means of transport
Measures relating to the fight against climate change
Rental of premises according to needs
gender equality
Discrimination: equal treatment is included in employment contracts, a welcome booklet shares the company's values, two referents are appointed to respond to employee issues relating to discrimination and harassment
reduced inequalities
Skills assessment: a skills assessment every 6 months for each employee
Decent work and economic growth
Participation plan for employees
good health and well-being
Health: identification of occupational risks, provision of a second screen to improve the ergonomics of the workstation, continuous training in particular on stress management
quality education
Training: a mandatory training course for each new employee (IT security, personal data management, etc.), an e-learning platform available
Peace, justice and strong institutions
Computer security: awareness and guide to good practices. GDPR-compliant management of confidential information
Conflict of interest: In the event of a conflict of interest, the assignment may be refused.
Anti-corruption: employee training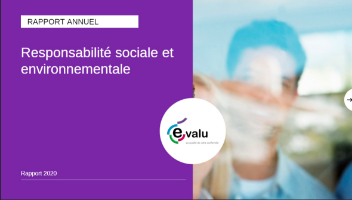 EVALU's annual CSR report
is available
Please enter your email address to receive it.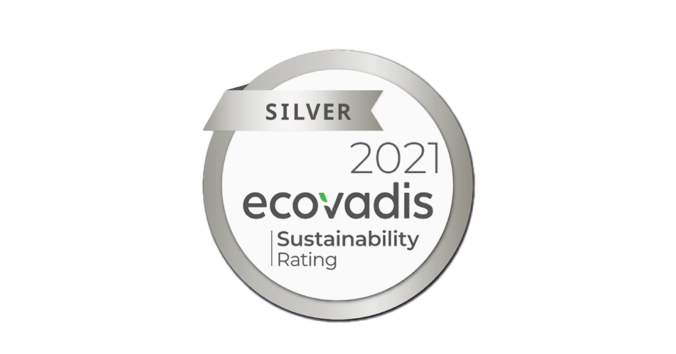 4L Trophy
Supporting the 1,390 crew during the 20th anniversary of the 4L Trophy student race
This project contributed to the distribution of school supplies to the poorest children in Morocco.
The Race of Lights
Participation in the Course des Lumières: 4-kilometre walk to support cancer research.