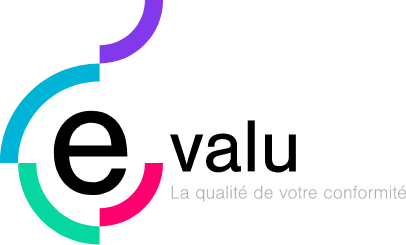 Joining EVALU is above all joining a motivated team, which advocates respect and good understanding. We are a human-sized company that faces new challenges every day with the same determination.
In our consulting firm, employees can:
Work on a variety of tasks in different areas.
Evolve in a human-sized society where benevolence and trust are essential.
Take advantage of events bringing together all employees in order to develop a team spirit, such as during the Ministry of Happiness or during seminars.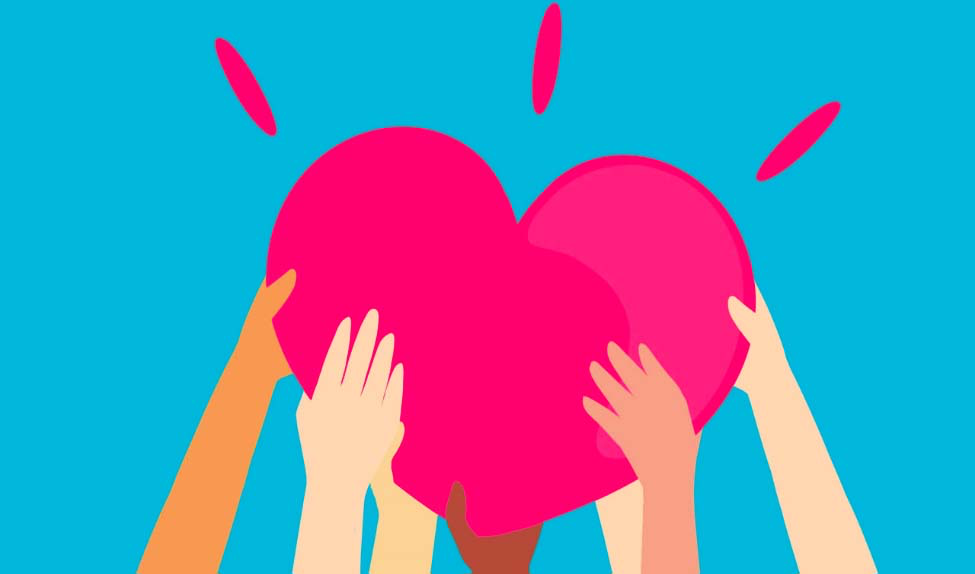 "Working at Evalu means evolving in a stimulating and caring professional environment, enriching yourself through the various missions and numerous computerized systems covered."
"I am proud to work at EVALU, I have the opportunity to work for interesting, internationally renowned companies."
OUR RECRUITMENT PROCESS
Send spontaneous application or published job description
Meeting for an interview with the management
Selection or not of the application
Integration of the newcomer into the company with the equipment he will need, explanation of the company and its operation, meeting with the EVALU team
Training on the job
THE WELL-BEING OF OUR
COLLABORATORS
Once a year we meet at a seminar, which allows us to get to know each other better and to spend time together in order to strengthen the bonds of the team! Sharing and team spirit are important values for Evalu and this is a good opportunity to reinforce them.
This is the perfect time to share everyone's knowledge acquired during recent missions and training. But also to discuss feedback or participate in conferences.
The goal is to pool our respective skills (regulatory sharing, exchange on subjects) while taking advantage of a change in the working environment.